It could be traditional, vintage, industrial or perhaps the rustic style. No matter what, remember that the form should always be adapted to your available space and complement the personality of your home.
You will find kitchens that can be tailored to small areas, created with a sense of good taste, and free kitchens suited to large families. Let's see which are the most common styles for the kitchen all around the world and let them inspire you.

The Traditional or Classic Kitchen
A classic or traditional kitchen will have more wood-based furniture with a more rustic feel to cabinets. Curved components and curved lines give it the more traditional look which The Traditional or Classic Design works well in large spaces. With a mixture of granite or quartz work surfaces, it brought out those natural colours and complemented with soft colour tone scan lighten up the large space.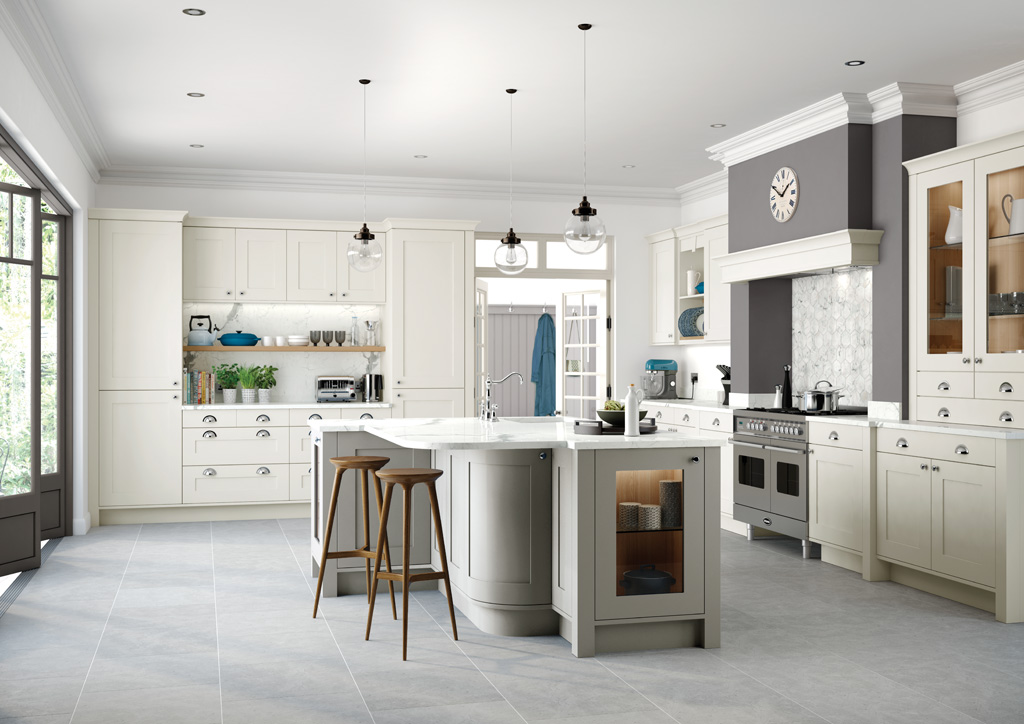 Retro is in fashion
Retro kitchens are among the trends in recent years. Since the 1950s, many current features were inspired and translated into the contemporary language. Metro tile type (white, rectangular), appliances, Smeg type refrigerators, decorative plates, patchwork mosaics type, prints, strong colours and furniture with straight lines are some of the most familiar elements that make a kitchen look retro.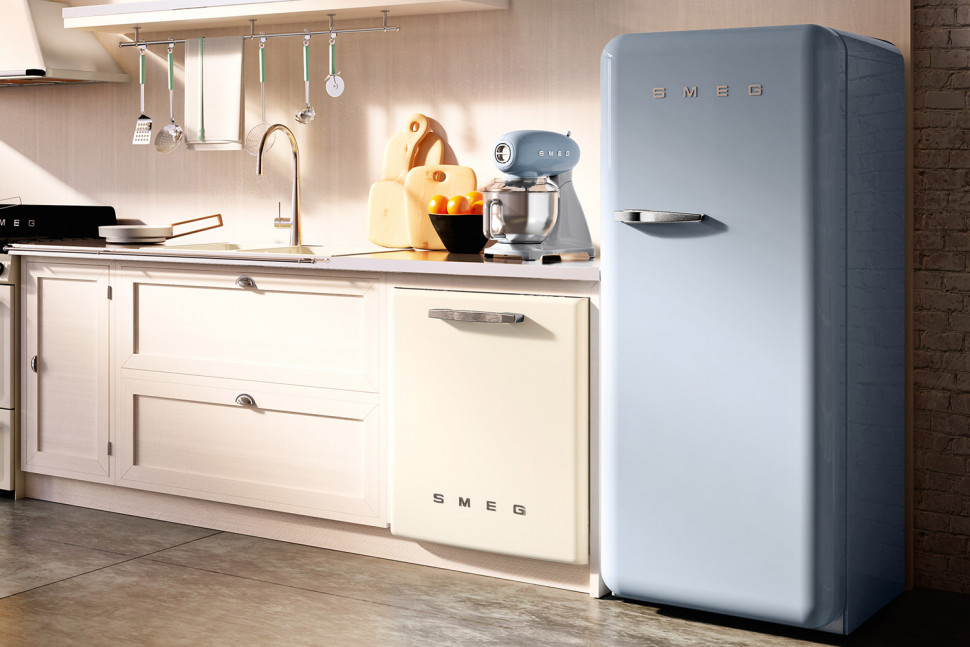 Contemporary and Functional
A modern kitchen is inspired by the efficiency and the functionality of the Scandinavian decorations: straight lines, shiny furniture that reflects the light, built-in ovens and appliances embedded in the furniture, finished wood and little space. At the same time, open-plan kitchens are both desired and disputed.